IFS LOGISTICS
superior level
IFS BROKER
superior level
cold-storage rooms
(1°-5°)
Its
2 logistics platforms
located in
Perpignan
and
Rotterdam
enable an efficient and fast way to
supply its south and north European clients
. Our clients,
european purchasing organizations of retail industry, wholesalers and industrial food companies,
are guaranteed with a quick order taking and efficient deliveries.
Granted with IFS Logistics and IFS Broker certifications (superior levels), MARQUILLANES Company has a storage capacity of 1 000 pallets which offers conditions guaranteeing optimal conservation. Marquillanes ensures his clients with the best conditions for reception, storage and delivery thanks to its up to date equipment with a ventilation system neutralizing ethylene, bacteria and fungi.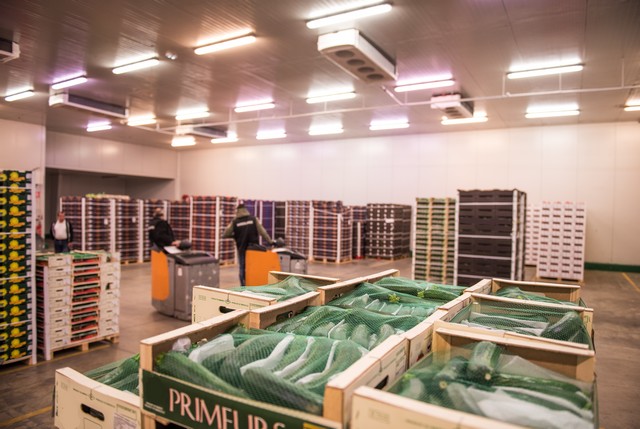 MARQUILLANES S.A.R.L.
with a share capital
of 1 000 000€
Stores 101/106
Saint-Charles International BP 85309
66033 Perpignan CEDEX
FRANCE