MARQUILLANES Company selects the best producers from Spain and Morocco to offer to its clients in all Europe a wide range of high quality fresh fruits and vegetables. Our producers partners react with the same level of quality requirements. Certified with GLOBALGAP, IFS, BRC, GRASP, we guarantee a high standard policy for the process and safety of our products. All year round, MARQUILLANES Company ensures a constant and regular quality and volume supply to its European clients, purchasing organizations of retail industry, wholesalers and industrial food companies.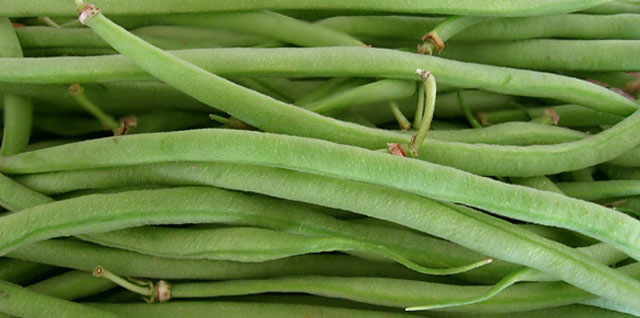 FRESH QUALITY VEGETABLES IMPORT & EXPORT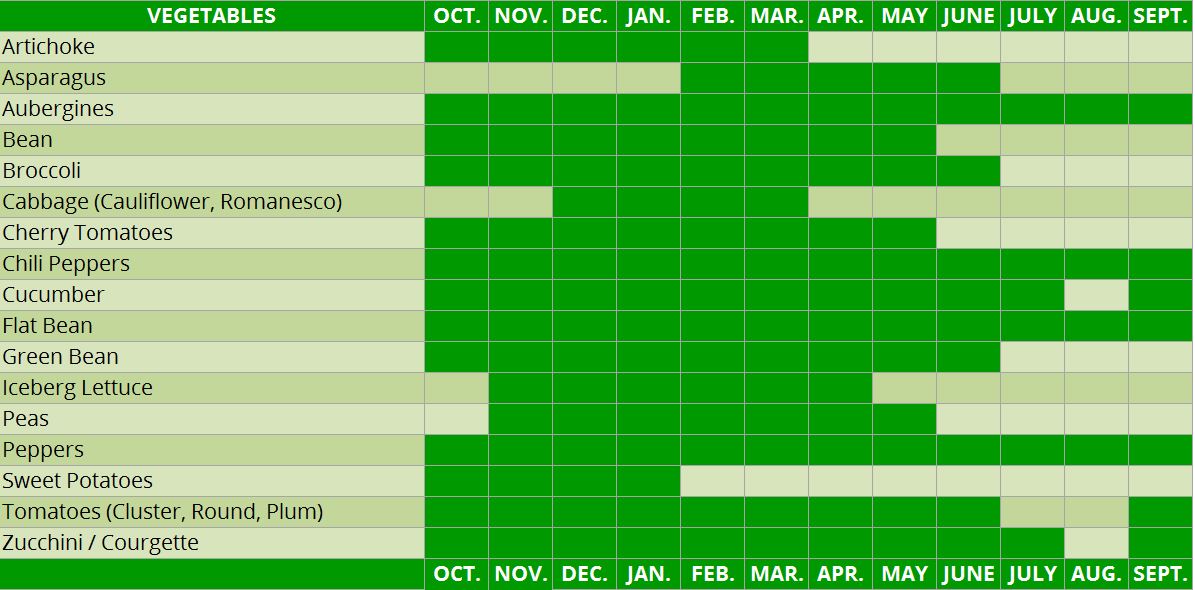 FRESH QUALITY FRUITS IMPORT & EXPORT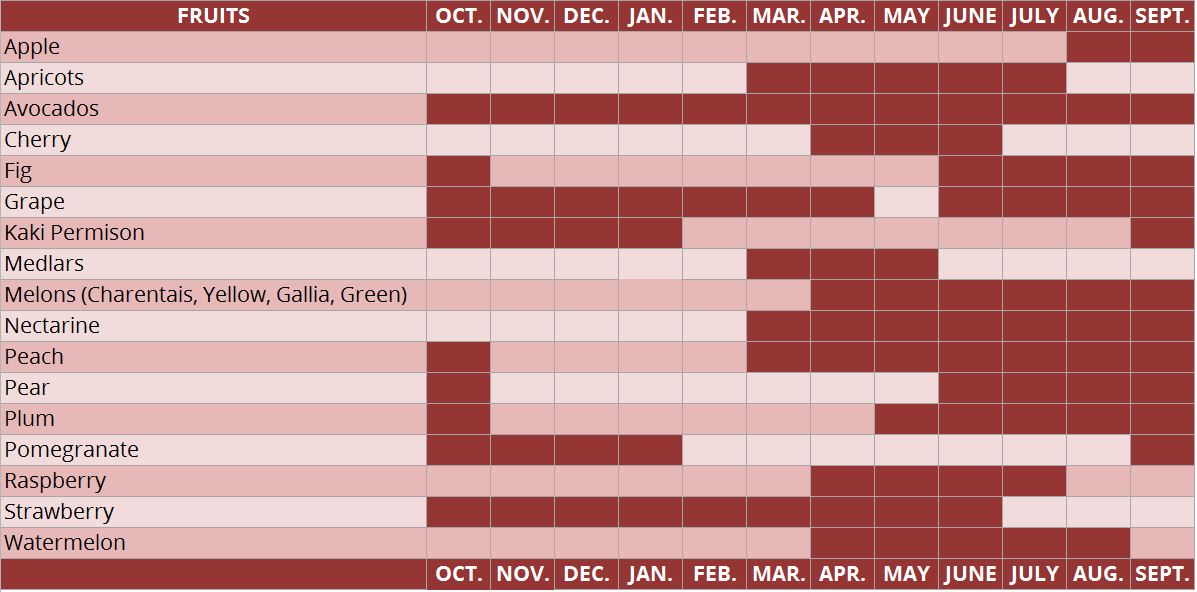 MARQUILLANES S.A.R.L.
Stores 101/106
Saint-Charles International BP 85309
66033 Perpignan CEDEX
FRANCE