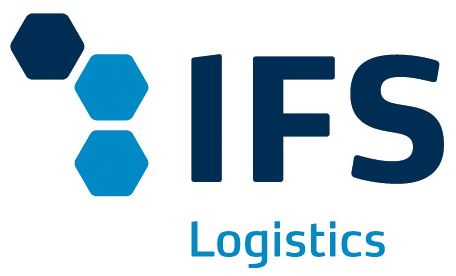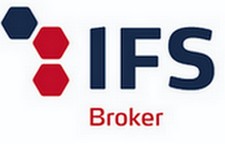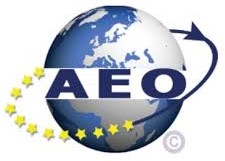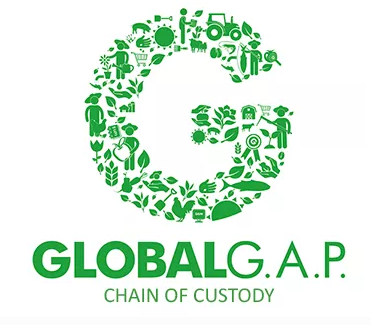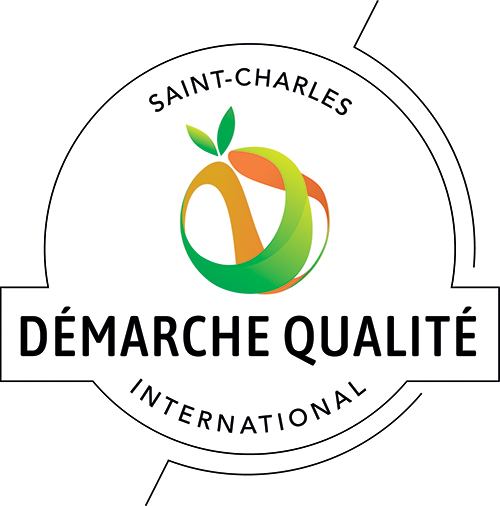 QUALITY POLICY
MARQUILLANES Company selects carefully yhere producers, controls the products from the crop and the harvest and packaging to ensure you the best range of fruits and vegetables.
A rigorous selection,
quality

requirement

MARQUILLANES Company has a policy of quality management and improvement process. It is focused on the quality control with IFS Logistics (98,30%) and IFS Broker (97,59%) certifications (superior levels), GlobalGap Coc n°4063651192599 and Quality Approach Saint-Charles with a rigorous HACCP plan.
Optimizing efficiency for customs formalities, MARQUILLANES Company obtained the approval of the French Customs with the certification of A.E.O. (Authorized Economic Operator).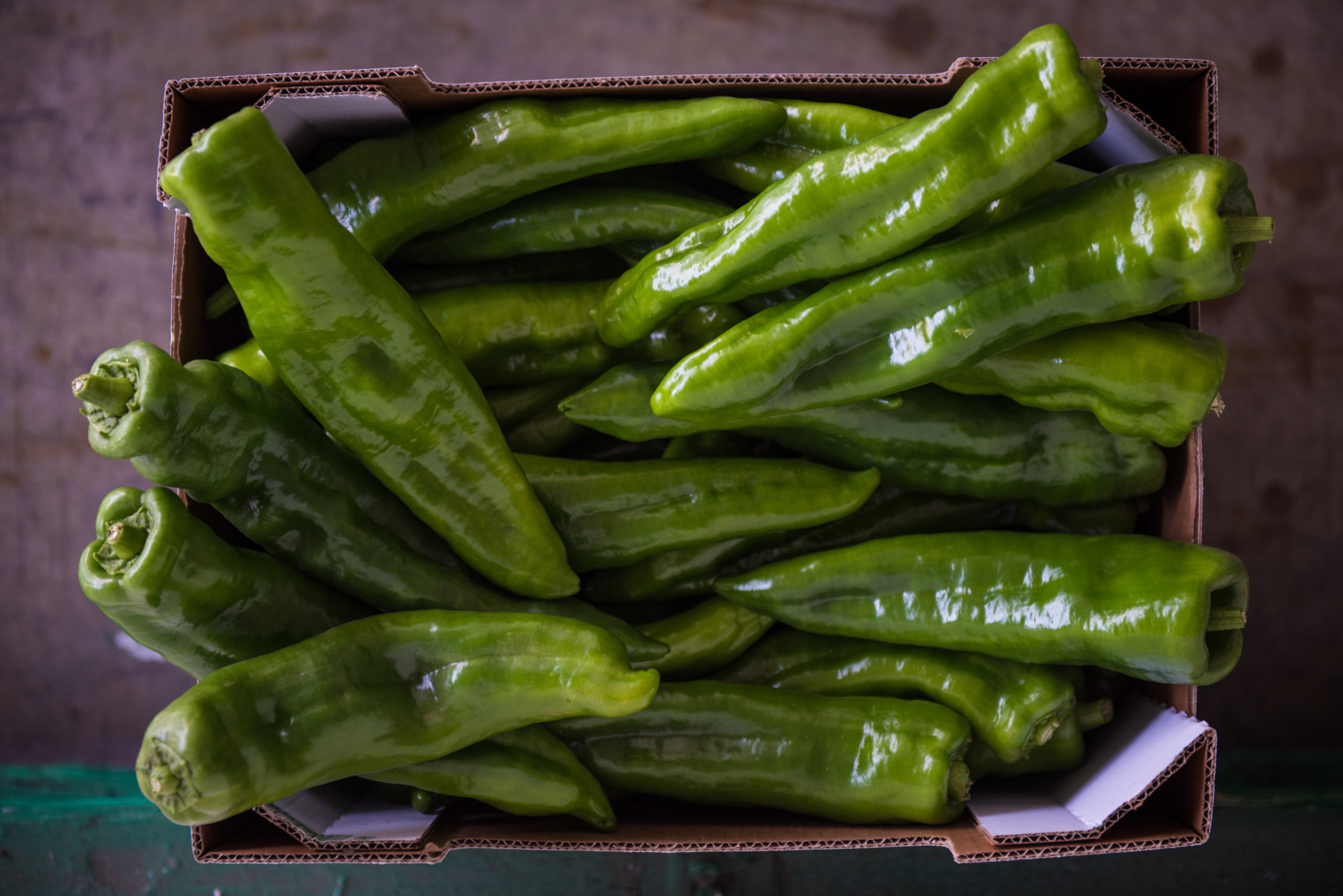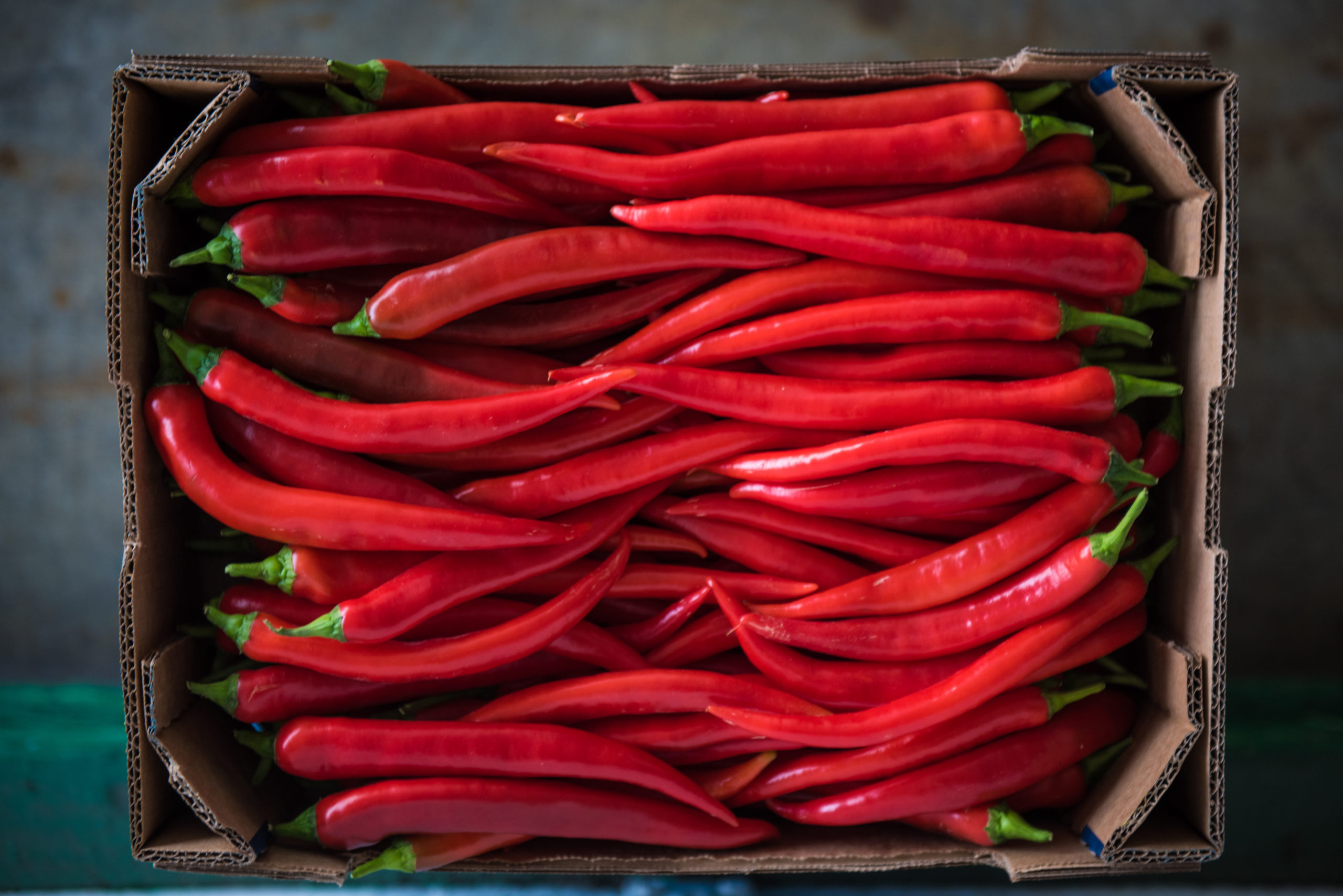 Our objectif,
your
SATISFACtION

MARQUILLANES Sales Team cares to maintain a constant high level of client satisfaction. MARQUILLANES Company keeps strict and high standard methods and therefore has been granted with international quality certification for the quality and good keeping of its products.

MARQUILLANES S.A.R.L.
with a share capital
of 1 000 000€
Stores 101/106
Saint-Charles International BP 85309
66033 Perpignan CEDEX
FRANCE