logistic platforms
Perpignan and Rotterdam
home countries
Spain and Morocco
F

or over 70 years, MARQUILLANES Company has been serving their clients with know-how and expertise

MARQUILLANES Company specializes in the producing, importing, storing and distributing fresh quality fruit and vegetables from Spain and Morocco to France and Europe. Created by the First President of Saint-Charles International, Mr. Paul MARQUILLANES, MARQUILLANES Company is still a family-owned company serving its clients for over 70 years. We keep extremely good relationships with our providers and supports them in major challenges and changes to come in the future.

A network of Men and Women trusting each other.
MARQUILLANES Company works with partners producers sharing the same high standard of service and quality requirements. Certified with GLOBALGAP, IFS, BRC, GRASP, our providers guarantee efficient food process and an excellent food safety policy for final customers.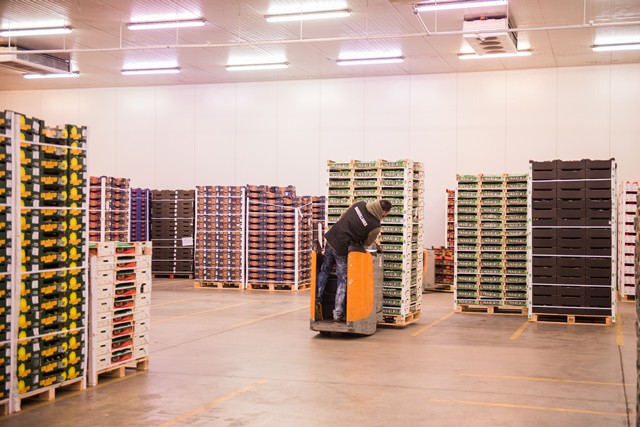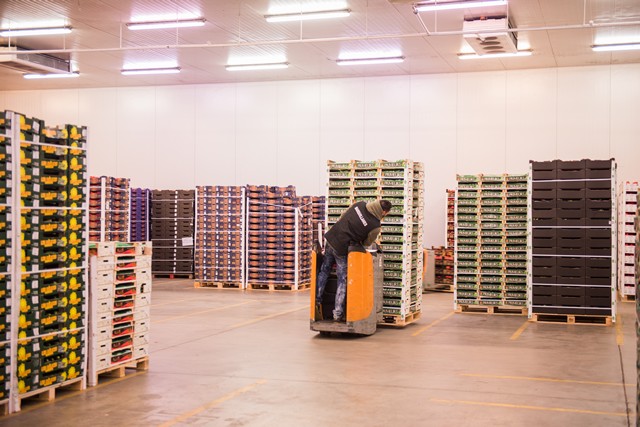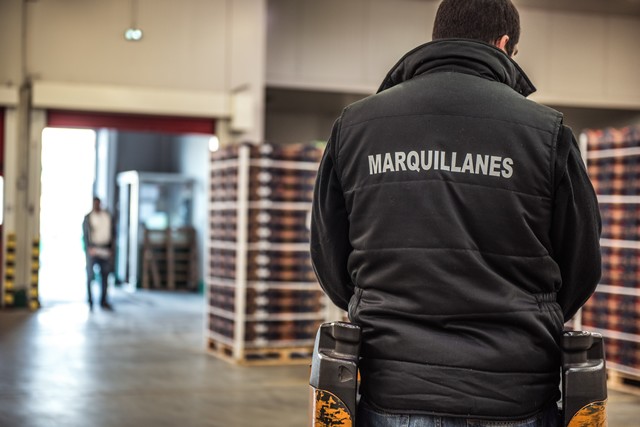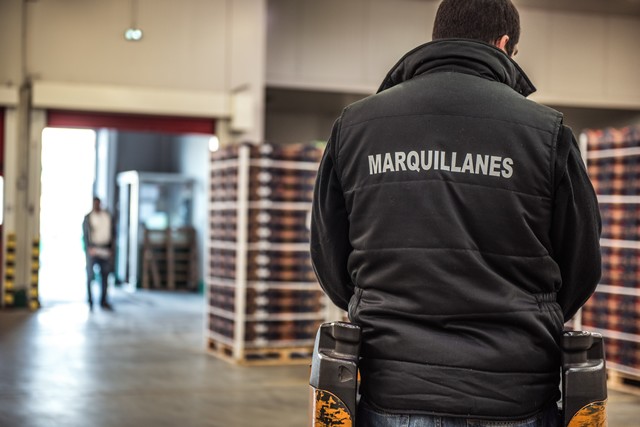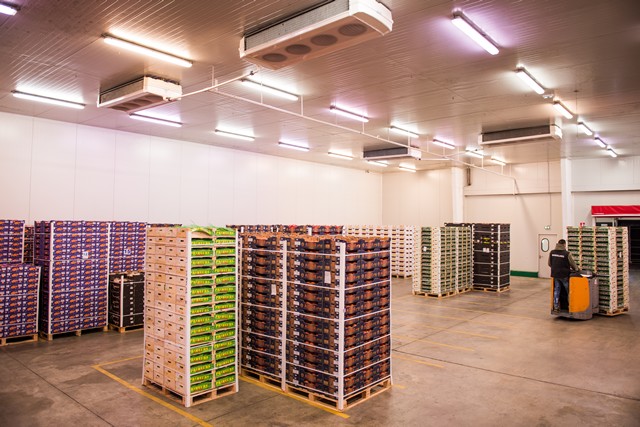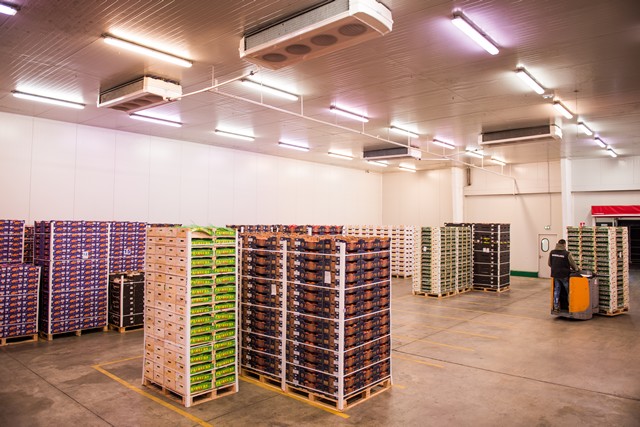 A Sales Team focused on customers satisfaction
7 languages spoken
Our sales team guarantee your orders (important volumes, direct containers from Morocco, full load trucks or partial load trucks, mix-products palletization…). We respect your logistic palletization demands (CHEP, EUROPE, 80×120, 100×120…), your label recommendations. We keep our deadlines for your satisfaction.

MARQUILLANES S.A.R.L.
Stores 101/106
Saint-Charles International BP 85309
66033 Perpignan CEDEX
FRANCE