L
ocated in Saint-Charles International platform in Perpignan (France), MARQUILLANES Company is specialized
in fresh quality fruits and vegetables production, imported from Spain and Morocco and exported in all Europe
. Each year,
30 000 tons of fresh fruits and vegetables
transit through
the 2 logistics platforms
in Perpignan and Rotterdam to ensure to its European clients,
purchasing organizations of retail industry, wholesalers and industrial food companies
, a guarantee of long-term supply all year round.
logistics platforms
Perpignan and Rotterdam
home countries
Spain and Morocco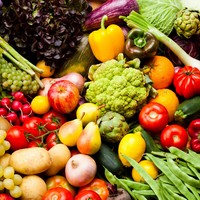 OUR NEWS AND PRODUCTS
Discover all the news about MARQUILLANES Company….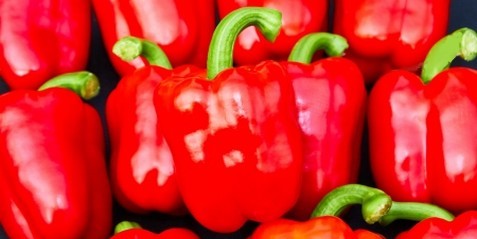 PRODUCTS
MARQUILLANES Company produces and selects the best producers from Spain and Morocco to offer a wide range of high quality fresh fruit and vegetables.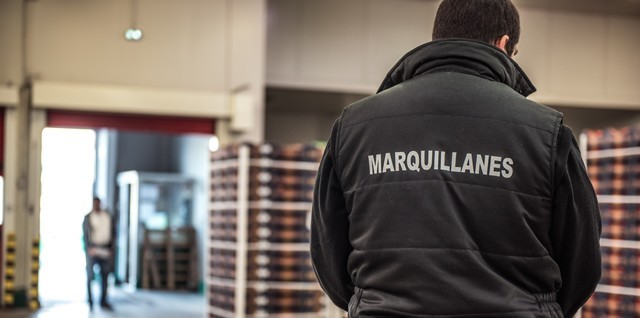 LOGISTIC & STORAGE
With 2 logistics platforms in Perpignan and Rotterdam, MARQUILLANES Company ensures a controlled storage and logistic for its clients.
QUALITY
Certified with IFS Logistics, IFS Broker, OEA and Saint-Charles Quality Approach, MARQUILLANES Company is engaged in a constant quality management and improvement process.
Concerned with the total satisfaction of its clients, purchasing organizations, wholesalers and industrial food companies, MARQUILLANES Company obtained the best required certifications in agri-food sector to guarantee the traceability of the food and the safety of customers.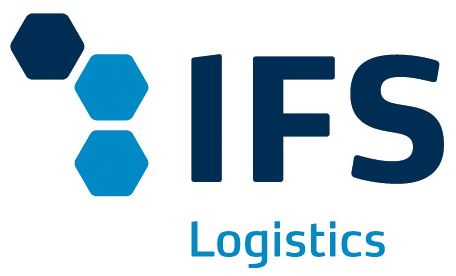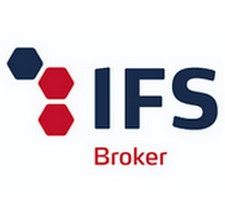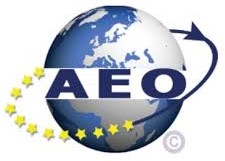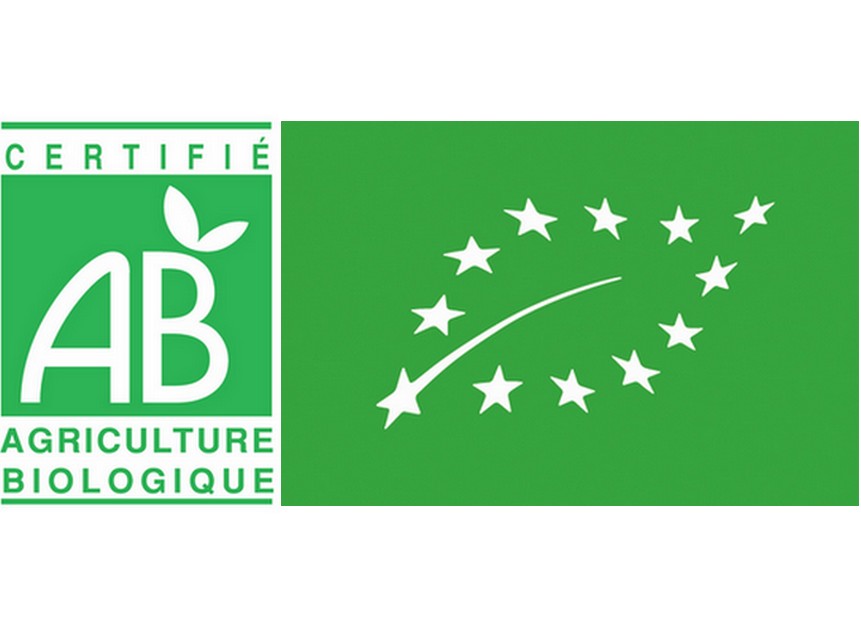 MARQUILLANES S.A.R.L.
with a share capital
of 1 000 000€
Stores 101/106
Saint-Charles International BP 85309
66033 Perpignan CEDEX
FRANCE