MARQUILLANES, is a French Company, fresh fruits and vegetables producer in Spain & Morocco and pioneer in Saint-Charles International in Perpignan (FRANCE) in importation & exportation. It produces and selects fresh quality products that are both rigorous production circuit and gustatory and visual pleasure for the consumers, purchasing organizations and wholesalers in all Europe.
MARQUILLANES Company is engaged in a constant quality management and improvement process. It's certified with IFS Logistics & IFS Broker with superior levels. It proves that it can reply to the clients specifications.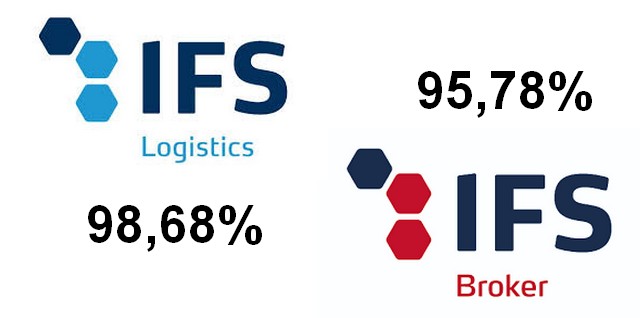 MARQUILLANES S.A.R.L.
Stores 101/106
Saint-Charles International BP 85309
66033 Perpignan CEDEX
FRANCE