MARQUILLANES Company, producer and specialist in fresh produce importation & exportation in France (Perpignan) for all Europe, purchasing organizations of retail industry, wholesalers and industrial food companies, proposes Red and Green Hot Peppers from Morocco.
Varieties :
# JALAPEÑO
# SAHEM
# STARTER
# FIRE FLAME
# HABANERO
# CAPELHOT
# SERENADE
Please contact us as soon as possible to order your purchases of Red and Green Hot Peppers.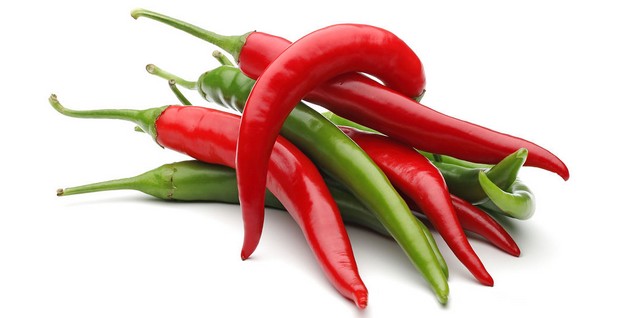 MARQUILLANES S.A.R.L.
Stores 101/106
Saint-Charles International BP 85309
66033 Perpignan CEDEX
FRANCE