MARQUILLANES Company
, producer and specialist in fresh produce importation & exportation in France (Perpignan) for all Europe, 
purchasing organizations of retail industry, wholesalers and industrial food companies
, proposes to its clients 
a large range of high quality fresh vegetables
.
Cold is arriving ! Let's have a soup to warm up !
White Soups with cauliflowers and turnips
Autumn or Winter Soups with vegetable mixes
Orange Soups with Butternuts
Red Soups with tomatoes and peppers
Green Soups with zucchinis, broccolis, green cabbage, salads, peas, green beans, celeris, sparagus
"Amuse bouche" Soups with cucumbers, tomatoes and peppers
Fruits Soups with pomegranate, clementines, oranges, raspberries and persimmons
Please contact us for more information.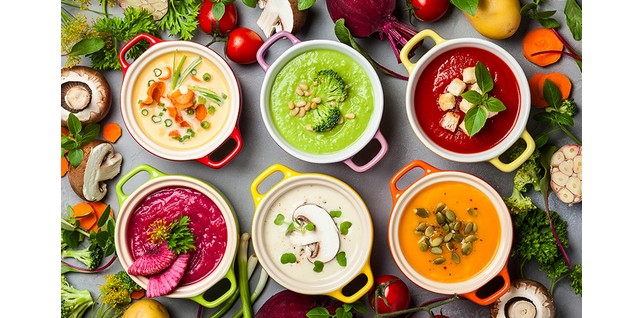 MARQUILLANES S.A.R.L.
with a share capital
of 1 000 000€
Stores 101/106
Saint-Charles International BP 85309
66033 Perpignan CEDEX
FRANCE