MARQUILLANES
, is a
French Company
,
fresh fruits and vegetables producer in Spain & Morocco
and pioneer in Saint-Charles International in Perpignan (FRANCE) in importation & exportation. It produces and selects fresh
quality products
that are both rigorous production circuit and gustatory and visual pleasure for the consumers, purchasing organizations and wholesalers in all Europe.
MARQUILLANES starts a new offer of Organic fruits and vegatables to satisfy the clients and consumers expectations.
MARQUILLANES Company is engaged in a constant quality management and improvement process. It's certified with IFS Logistics & IFS Broker with superior levels. It proves that it can reply to the clients specifications.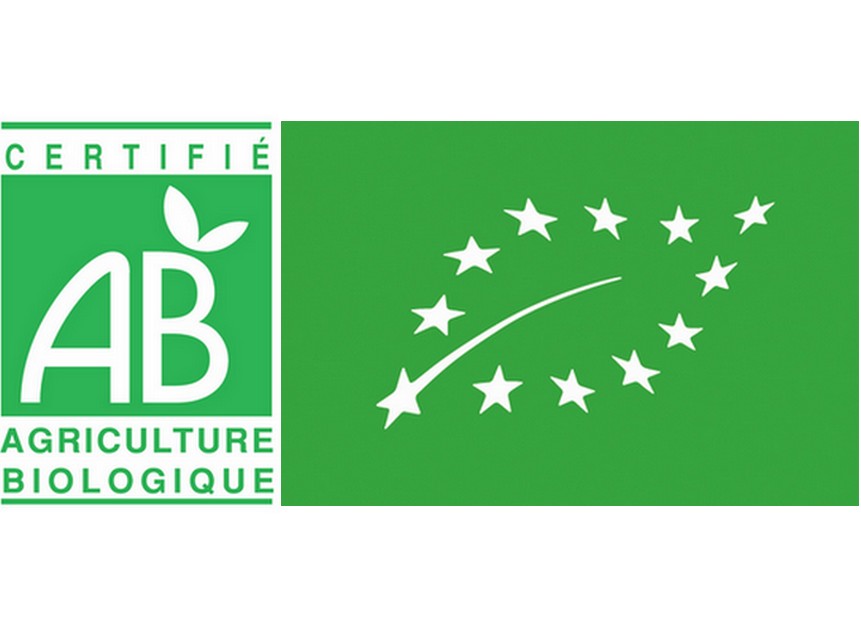 MARQUILLANES S.A.R.L.
with a share capital
of 1 000 000€
Stores 101/106
Saint-Charles International BP 85309
66033 Perpignan CEDEX
FRANCE